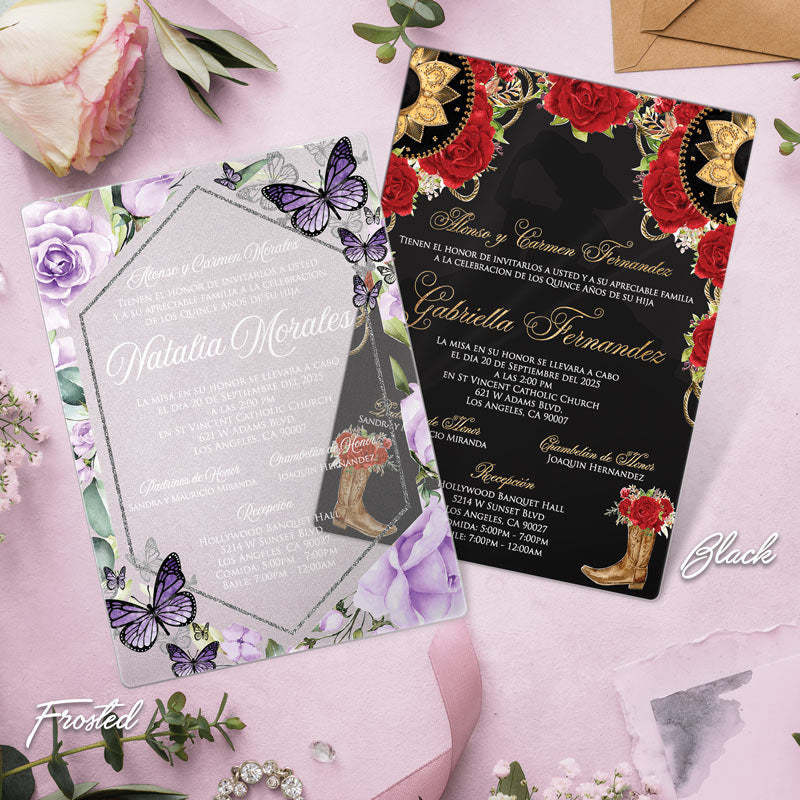 Acrylic Quinceañera
We have so many Quinceañera themes available for you. Make your daughter feel like royalty for her quinceañera with our Princess Quince Quinceañera Party Invitation.
Acrylic Invites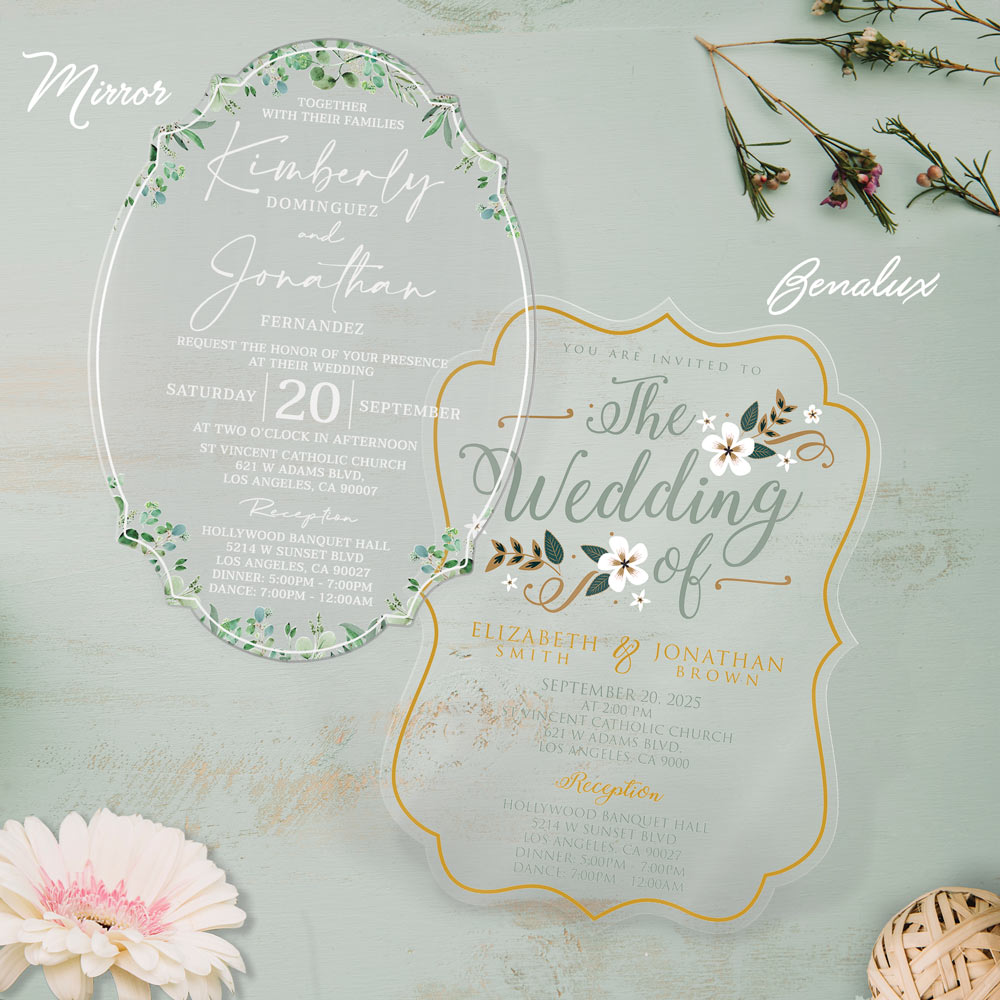 Acrylic Wedding
We strive to ensure that our wedding invites can be as unique as you. Bring family and friends together for your special day with our custom Acrylic Wedding Invites.
Acrylic Invites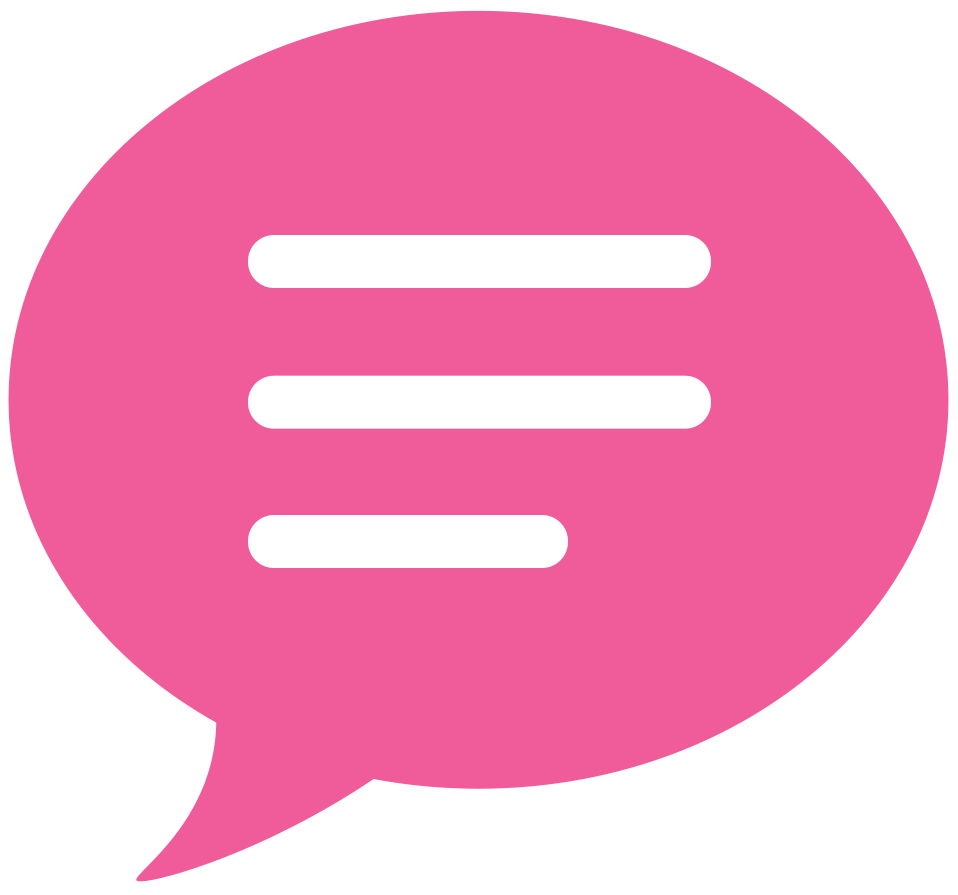 Live Chat!
Preferred Method of Contact
Have a question or concern? Feel free to send us a message using the Chat feature located at the bottom right corner of the website. All messages will be sent to my computer & phone, so I'll be able to respond to you as soonest possible.